Wilderness First Aid (20 Hour)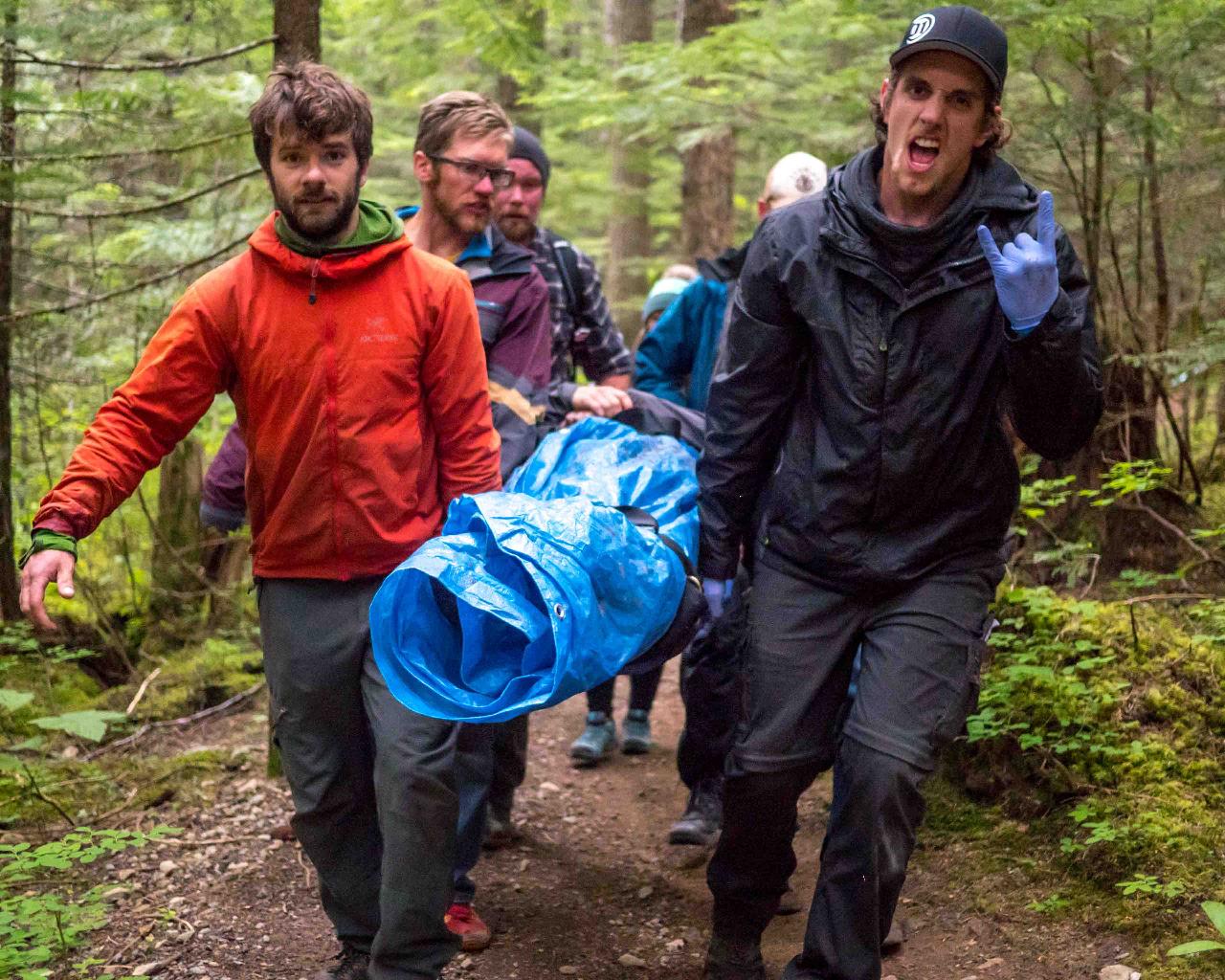 Duration: 1 Days
Product code: WFA2DysSIRIUS
Wilderness First Aid is comprehensive medical training designed for outdoor enthusiasts who venture into remote and challenging environments.
Wilderness First Aid is a two-day introduction to general medical concepts and basic life support skills. It is targeted to the outdoor enthusiast on backcountry day trips or short adventures. The course is taught by professional instructors with significant patient care and backcountry experience.
Important Information
Students must be at least 16 years old to participate in this course. Those under 19 years of age will require the written consent of a parent or guardian.
100% participation is required to pass this course.
Majority of the course is spent outdoors. Please be prepared for all weather conditions.
It is encouraged for your to bring your own first aid/guide's pack, if you have one.