Ice Climbing Experience - Coast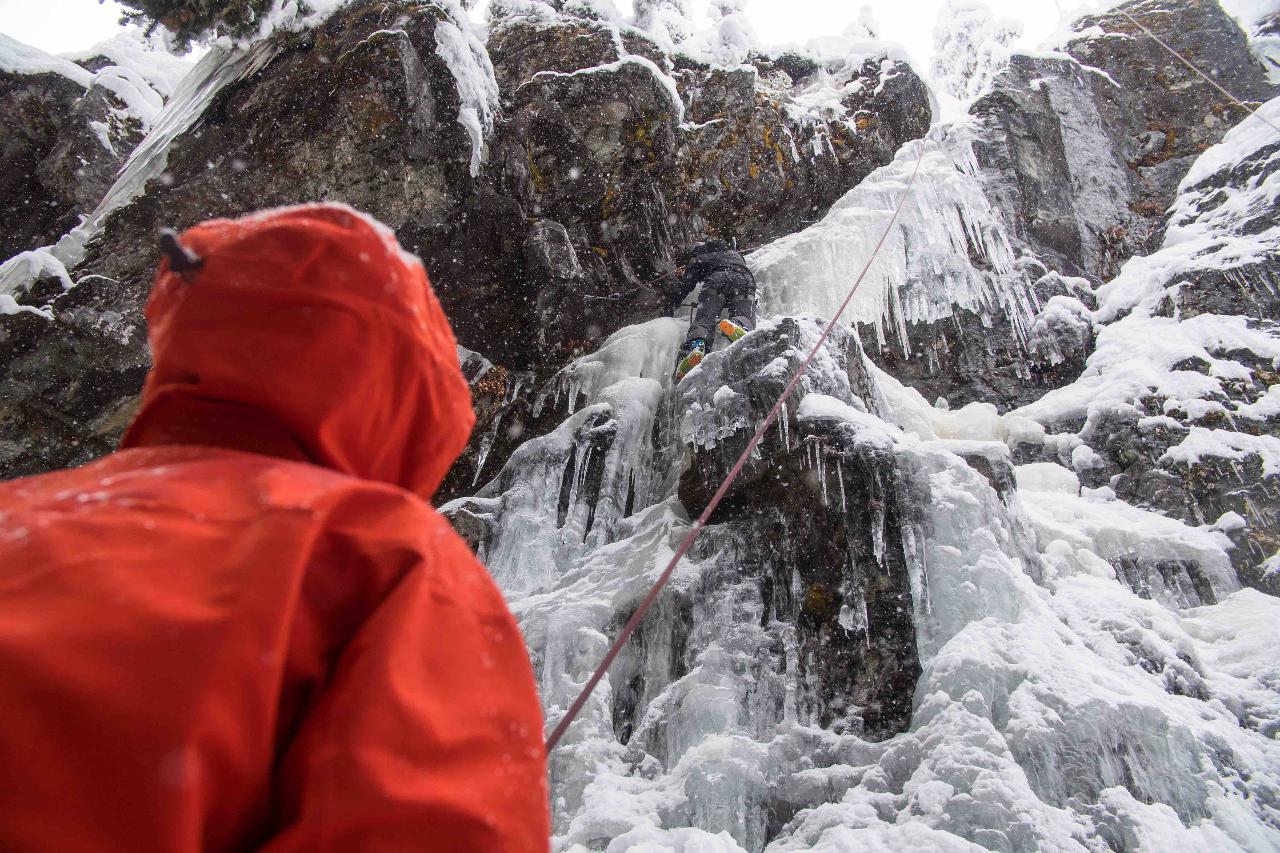 Join us for a day of swinging axes and kicking crampons on beautiful ice!

In this tour, first time climbers will be introduced to the basic climbing techniques and safety practices before giving it a go. More experienced climbers will be guided up the finest ice climbs matching their ability. There are a variety of pure ice and mixed climbing spots in the Whistler area for you to enjoy.
Some climbing locations require a lift ticket. Lift tickets are available through our office.