Rock Rescue - Coast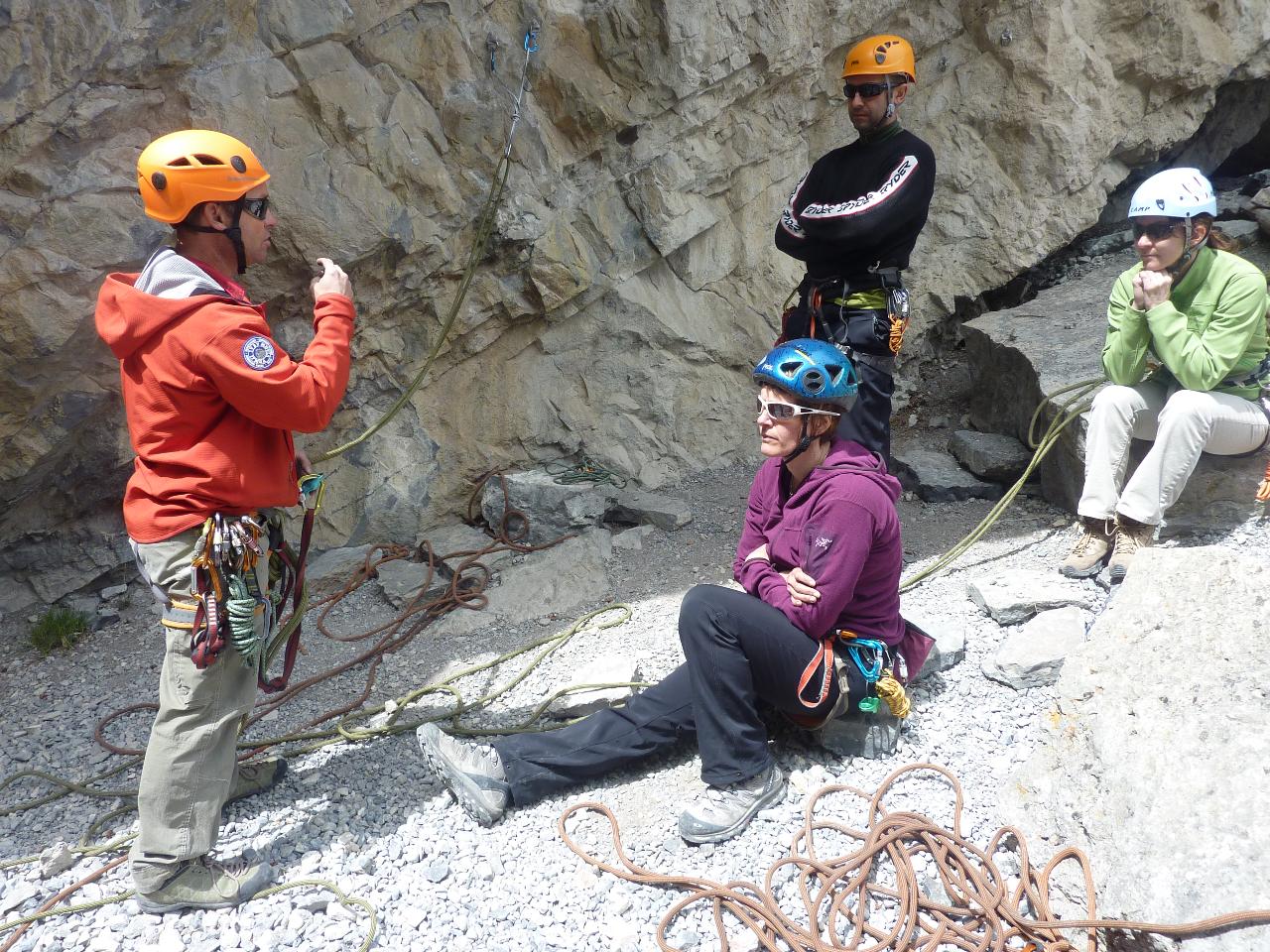 Learn the skills necessary to execute a self-rescue under realistic circumstances.

As a climber, you need to be self-sufficient in a high angle climbing environment and rope rescue skills are critical. After taking this course you will be prepared to execute an efficient rope rescue in varying situations.

Important Information
Geared toward those with previous outdoor climbing experience
Participants are responsible to provide their own climbing gear. Rental equipment is available if needed.
Transportation is not included.
Suitable for ages 15 and up.