PRV - Rock Climbing - Full Day - Whistler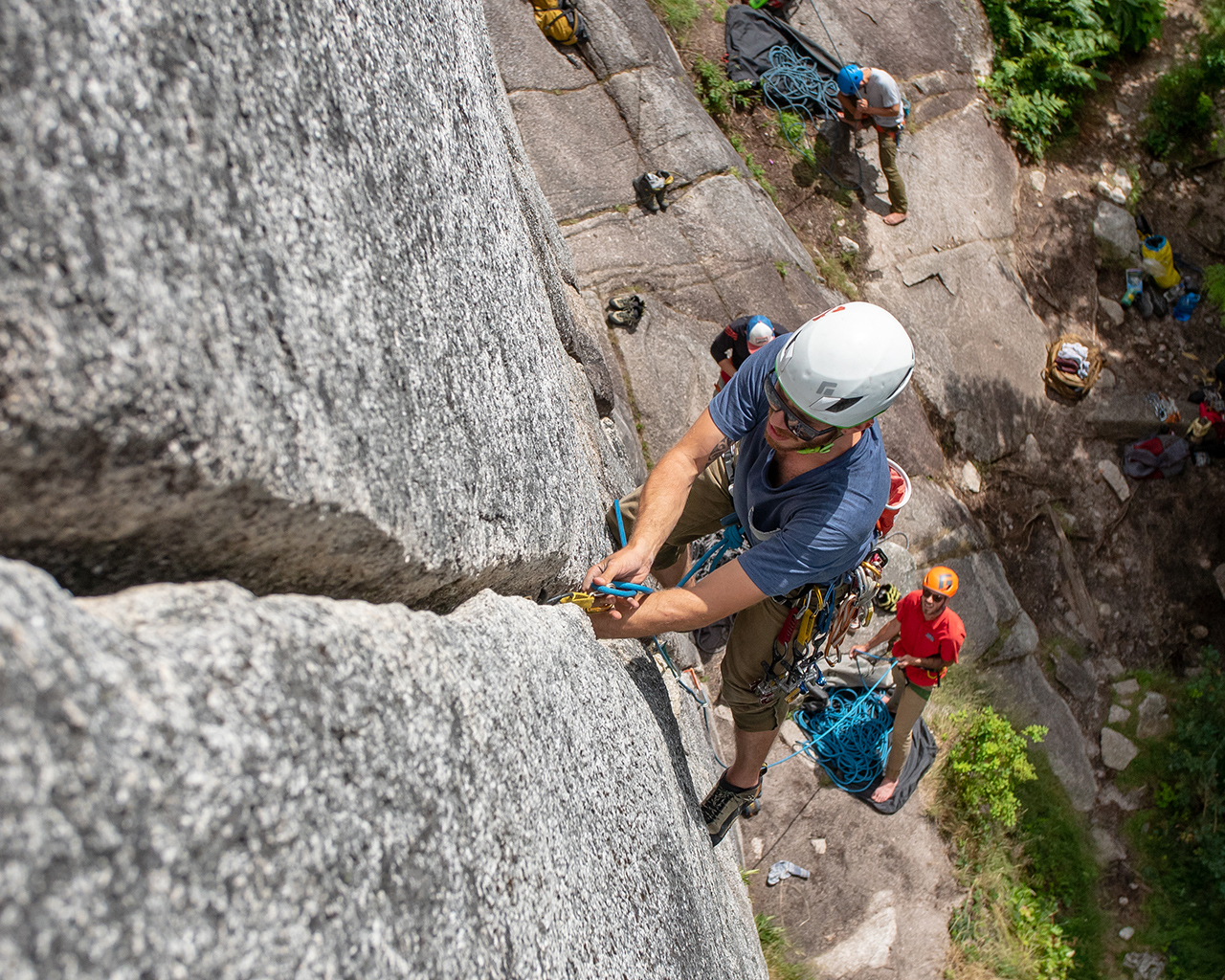 Whistler offers some of the best single pitch rock climbing in the world, and it can be yours to discover with the help of one of our certified rock guides!

Whether you are new to rock climbing, or an experienced climber visiting the area, we can introduce you to some amazing local crags that you won't forget. There are a variety of climbs to suit everyone's abilities.

Climbing sites are located in Whistler unless otherwise requested.

Important Information

There are several climbing locations to choose from ranging from beginner to advanced. Good fitness and agility is recommended.
All climbing gear is included, although it is encouraged to use your own if you have it.
Meals and transportation is not included.
We ask that families with children under the age of 12 book a private tour.