Intro to Multi-Pitch Climbing - Coast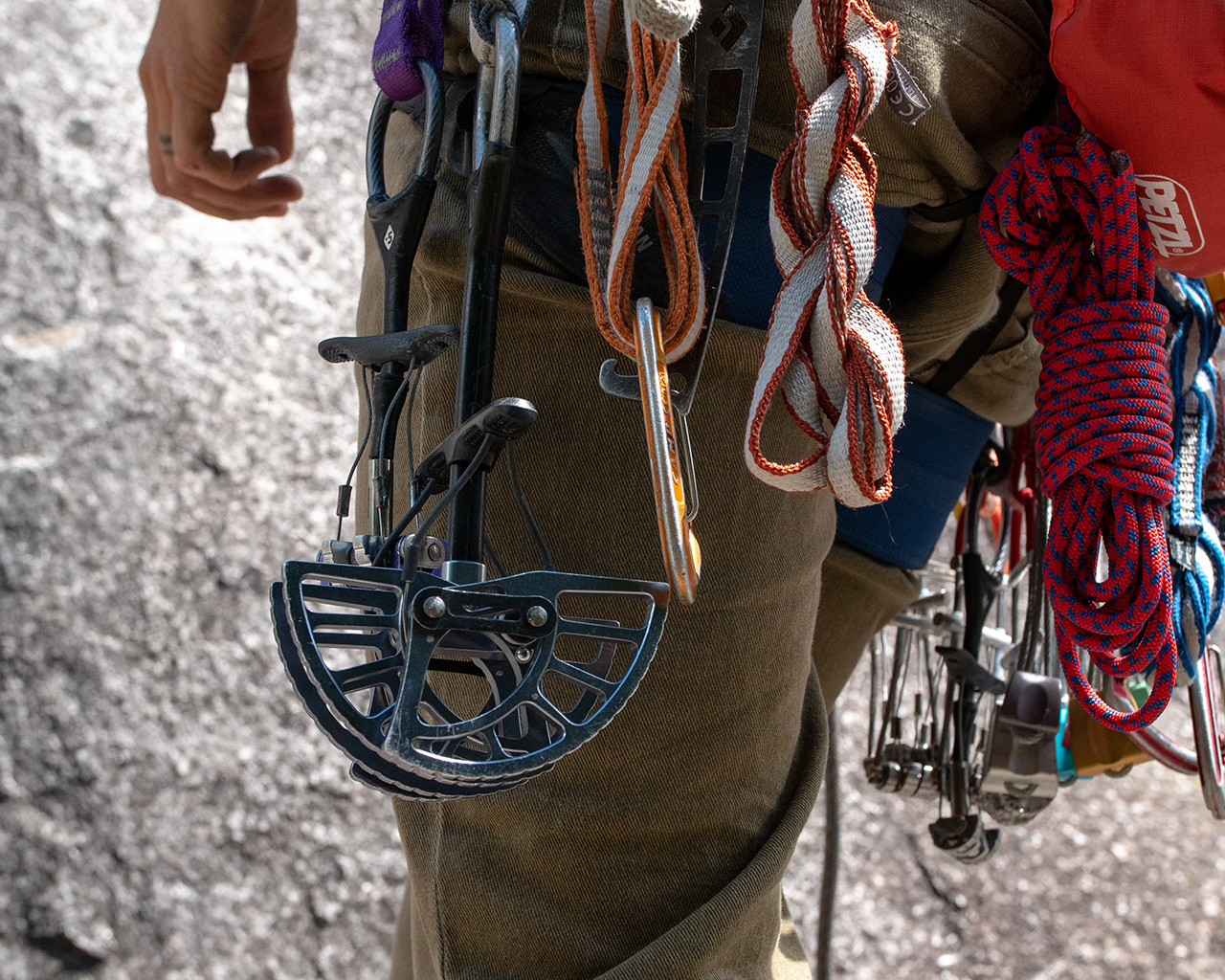 Learn to Multi-Pitch Climb!

In this one-day course, you will be taught multi-pitch anchors, station management, belay techniques, equipment selection, route finding, retreat and pre-climb planning. Upon completion of the program, participants should be able to safely attempt a straightforward multi-pitch climb.

Important Information
Geared toward those with previous outdoor climbing experience
Participants should provide their own climbing gear. Rental equipment is available if needed.
Transportation is not included.
Suitable for climbers aged 15 and up.