Eagle Viewing Tour - Squamish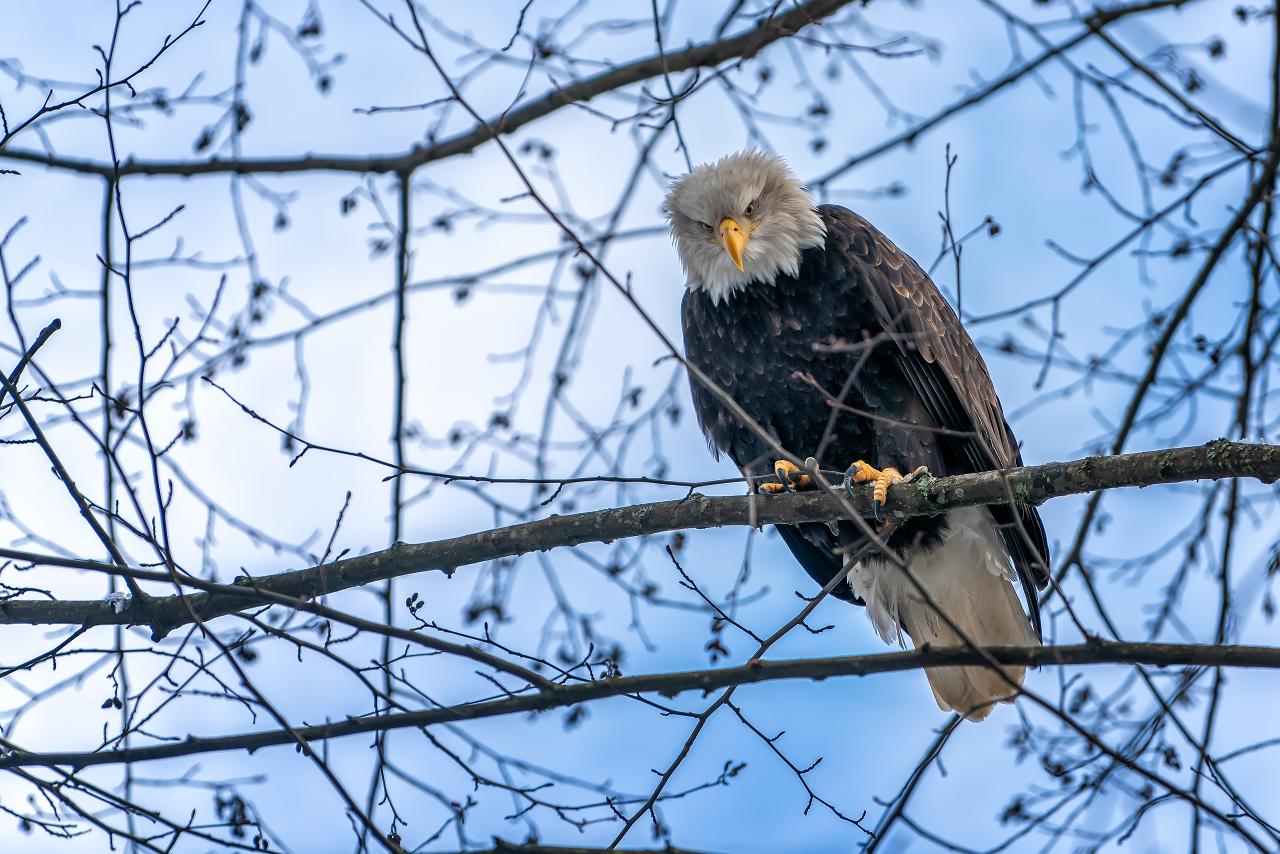 Duration: 2 Hours
Location: Whistler, British Columbia
**Please note: Transportation is only available for the 11:30am tours**
From November to February, approximately 1300 Eagles flock to the Squamish and Brackendale area to feast on the salmon as they swim upstream to their spawning grounds. Our Eagle Viewing Tour is located in an area exclusive to MSAA and inaccessible to the public. It also happens to be the best place to view the Eagles in the Squamish area!

After the tour, you will be able to have a hot drink and a snack by the cozy fire pit on the ranch.
If raining on the day, a fire pit may not be possible so the guide will take you on a slightly longer walk and finish with a hot drink and snack.