Intro to Outdoor Rock 2 Day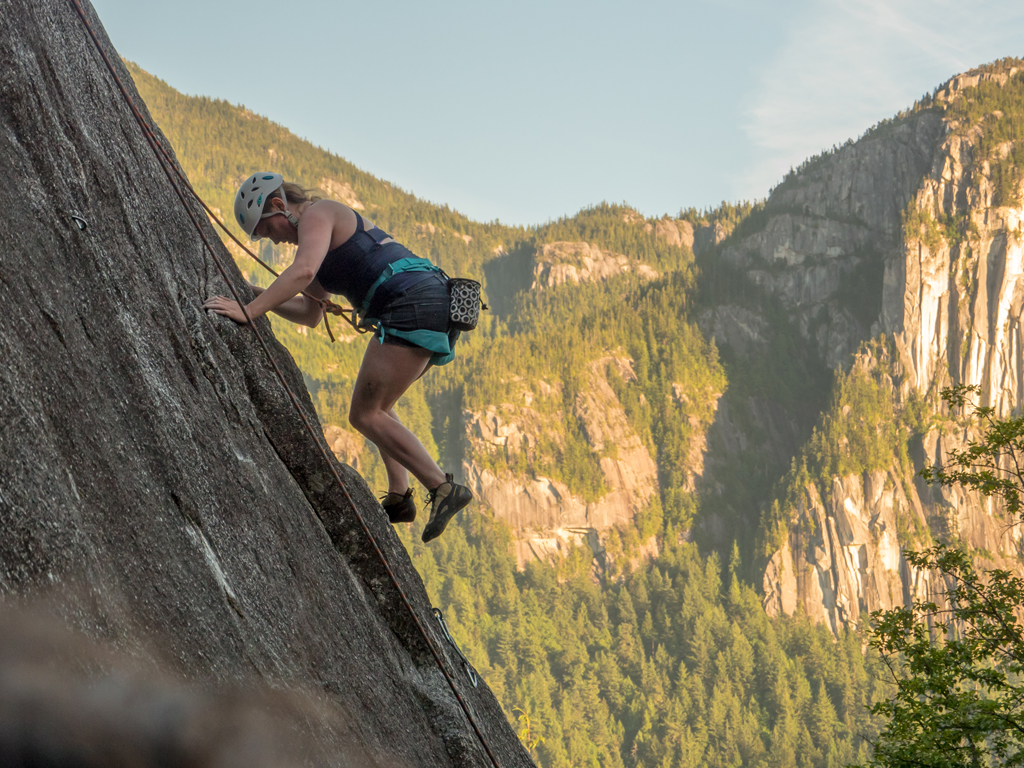 Introduction to Outdoor Rock Climbing

Our Introduction to Outdoor Rock Climbing is perfect for indoor climbers looking to get outside, for beginner outdoor climbers lacking a solid foundation in technique, and for anyone who wants to start climbing in a safe and supportive environment. Our goal is to ensure that all participants will build a powerful foundation, which will allow for ultimate safety, excellent technique and a rapid progression in the future.
Important Information
No previous climbing experience is required, but it is beneficial.
Participants should provide their own climbing gear. Rental equipment is available if needed.
Transportation is not included.
Suitable for ages 15 and up.