PRV Mountain Super Course - Coast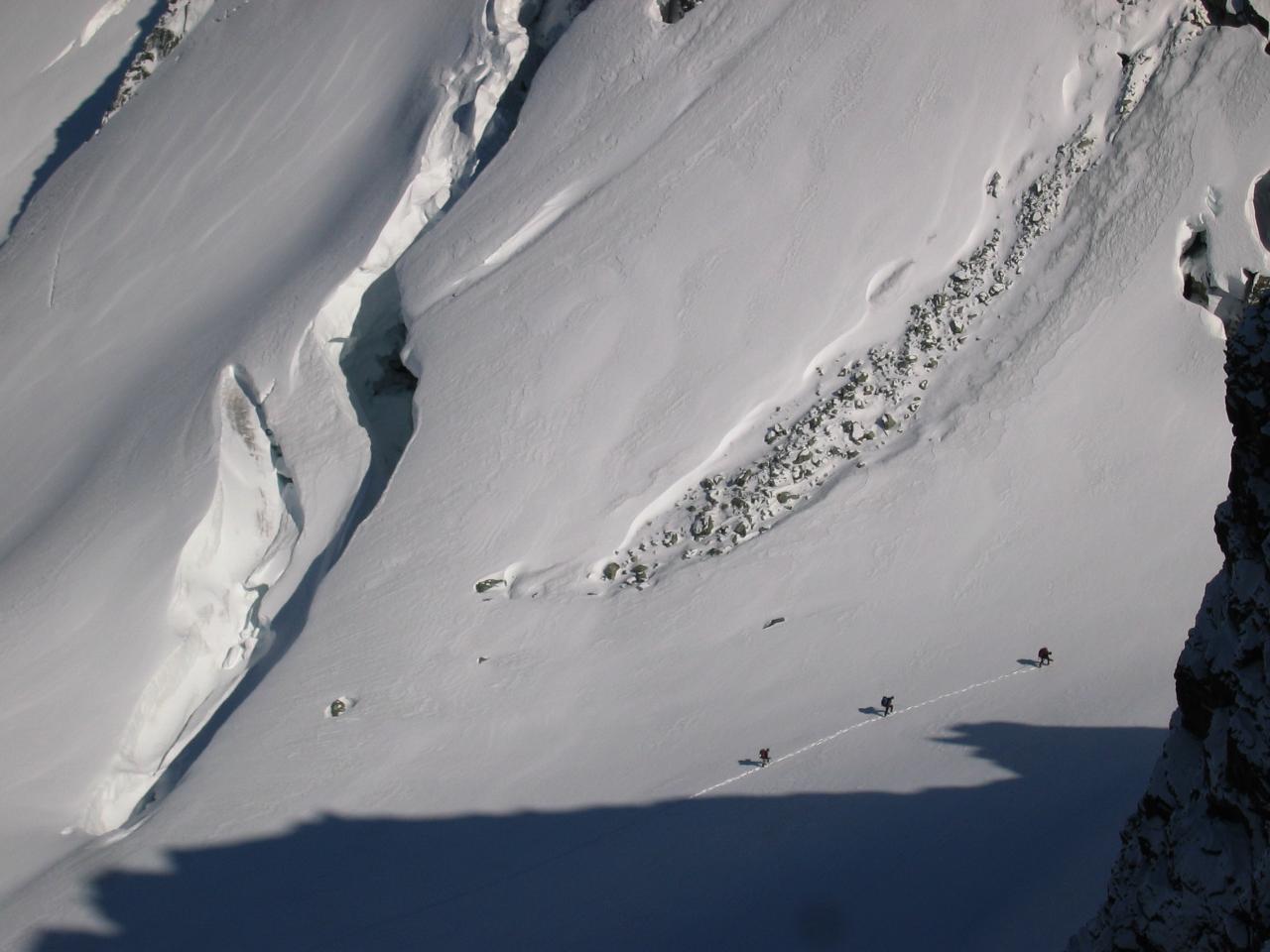 The perfect course to enhance your mountaineering skills!
This is a fully comprehensive program recommended for participants who wish to acquire a full arsenal of mountaineering skills in order to be self-sufficient in all mountaineering mediums - snow, ice, rock and mixed terrain. The course is broken up into 4 technical skills days and 2 challenging mountaineering days. Participants will apply all of the skills learned throughout the week to safely ascend a challenging alpine rock or mixed climbing objective. Guides will help coach and direct on all group decisions.
Important Information
Previous mountaineering experience is expected of all participants
Meals and transportation is not included
Please pay careful attention to the detailed equipment list. Rental equipment is available if needed.