PRV Summer Crevasse Rescue & Glacier Travel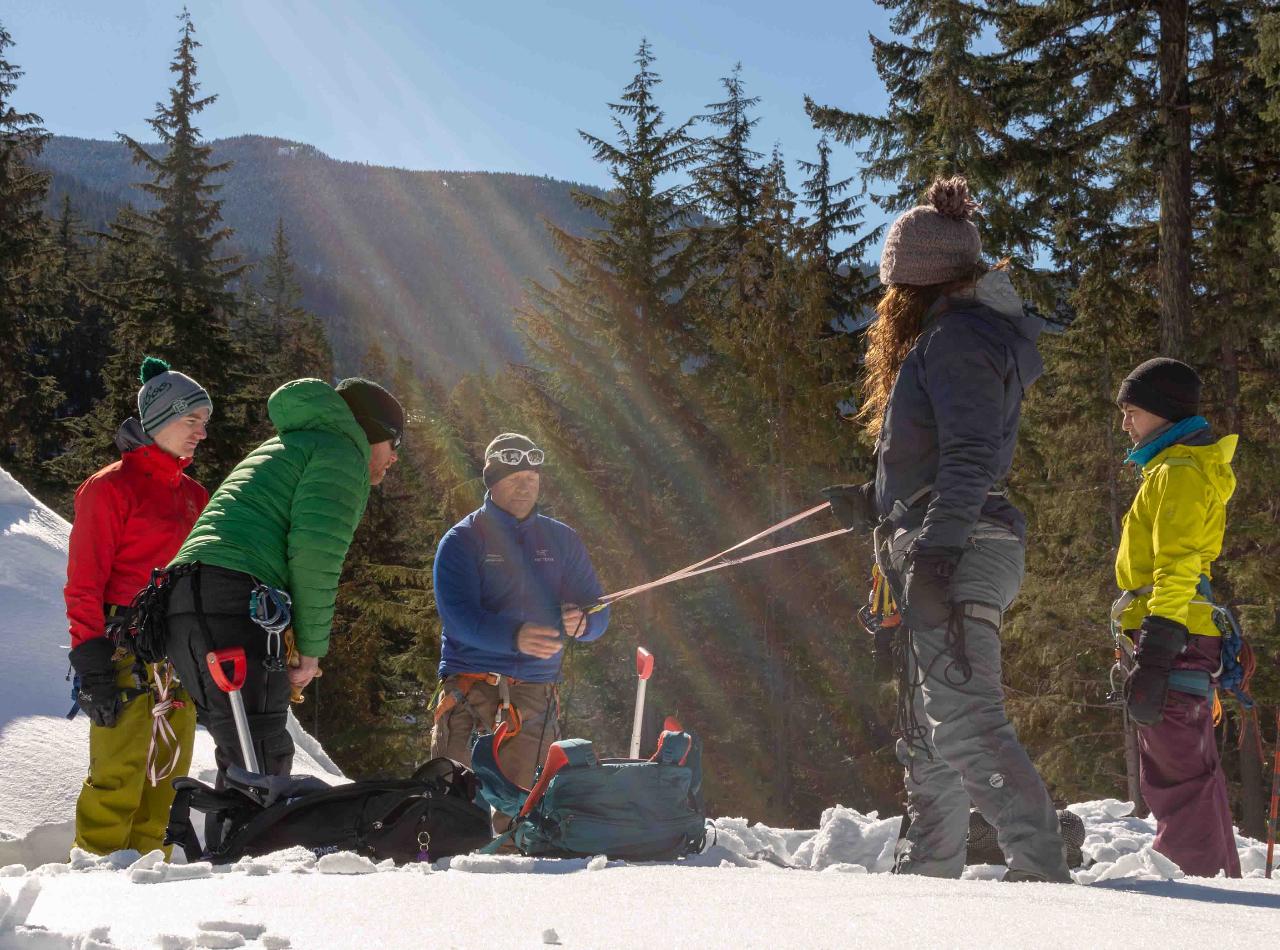 Learn the essential backcountry skill of crevasse rescue and glacier travel with one of our experienced guide!

Participants will learn critical glacier travel safety skills, geomorphology, and the essential skills for rescuing both roped and un-roped victims from a crevasse. Crevasse rescue scenarios will include variations of individual and 2 team rescue, victim self rescue and group rescue. The course is primarily field based and will challenge you to problem solve complex situations like rescuing an injured or unconscious climber, dealing with insufficient rope, what to do when the middle person is crevasse victim, and more!
Important Information
Geared towards experienced backcountry travellers
Crevasse Rescue Kit is required for 2 days (rentals available)