Intro to Trad Climbing - Coast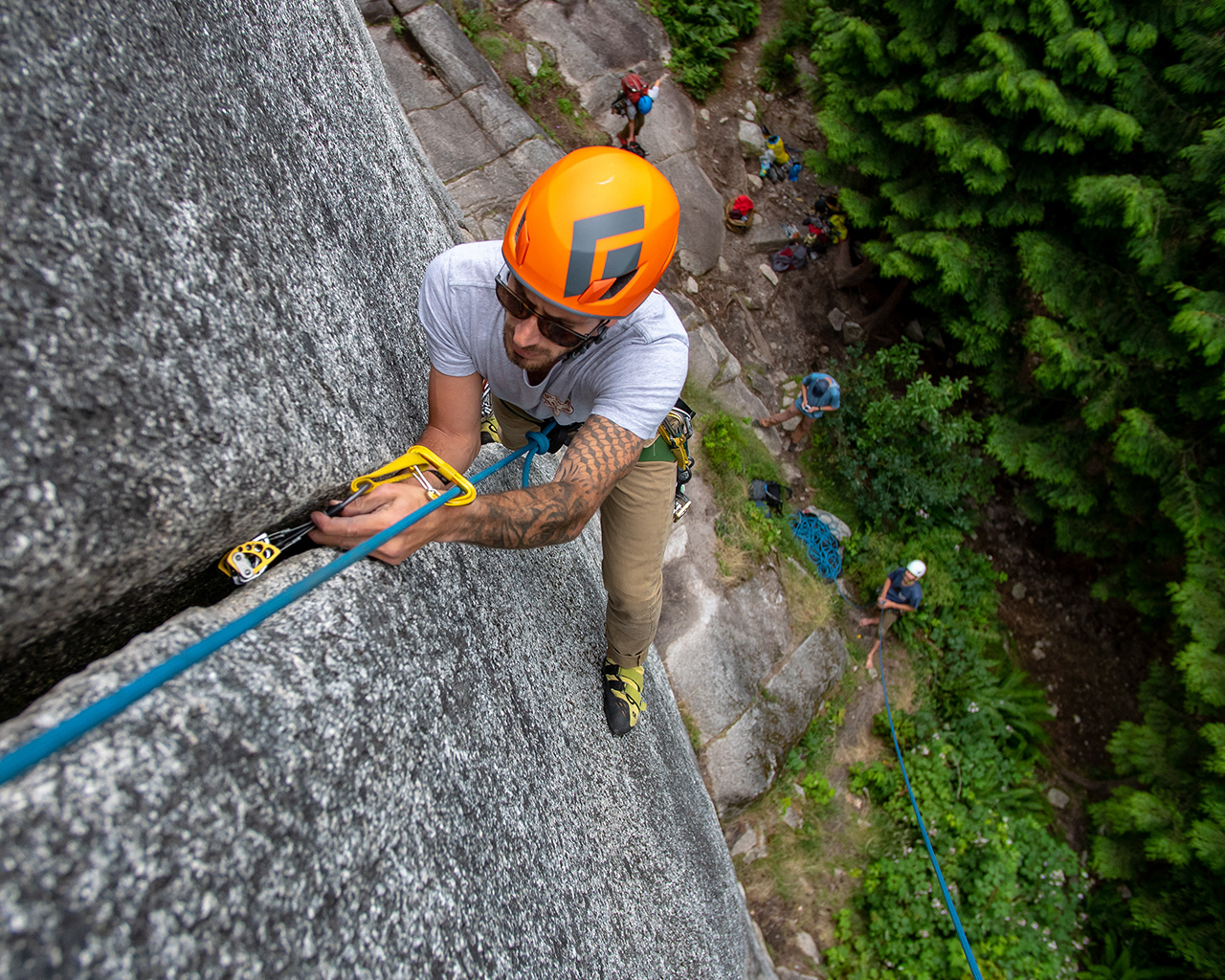 Learn Traditional Climbing!
Our curriculum is designed to meet the needs of climbers with previous outdoor climbing experience or indoor lead climbing experience. You will learn the principles of trad climbing, the fundamentals of building traditional rock anchors and placing and removing your own gear for protection while you lead climb. You will also learn the basics of seconding multi-pitch rock trad climbs and the assessment and use of natural anchors such as trees and boulders.
Important Information

Geared toward those with previous outdoor climbing experience
Participants encouraged to provide their own climbing gear. Rental equipment is available if needed.
Transportation is not included
Suitable for most experienced youth climbers 15 and up