Rock Climbing Super Course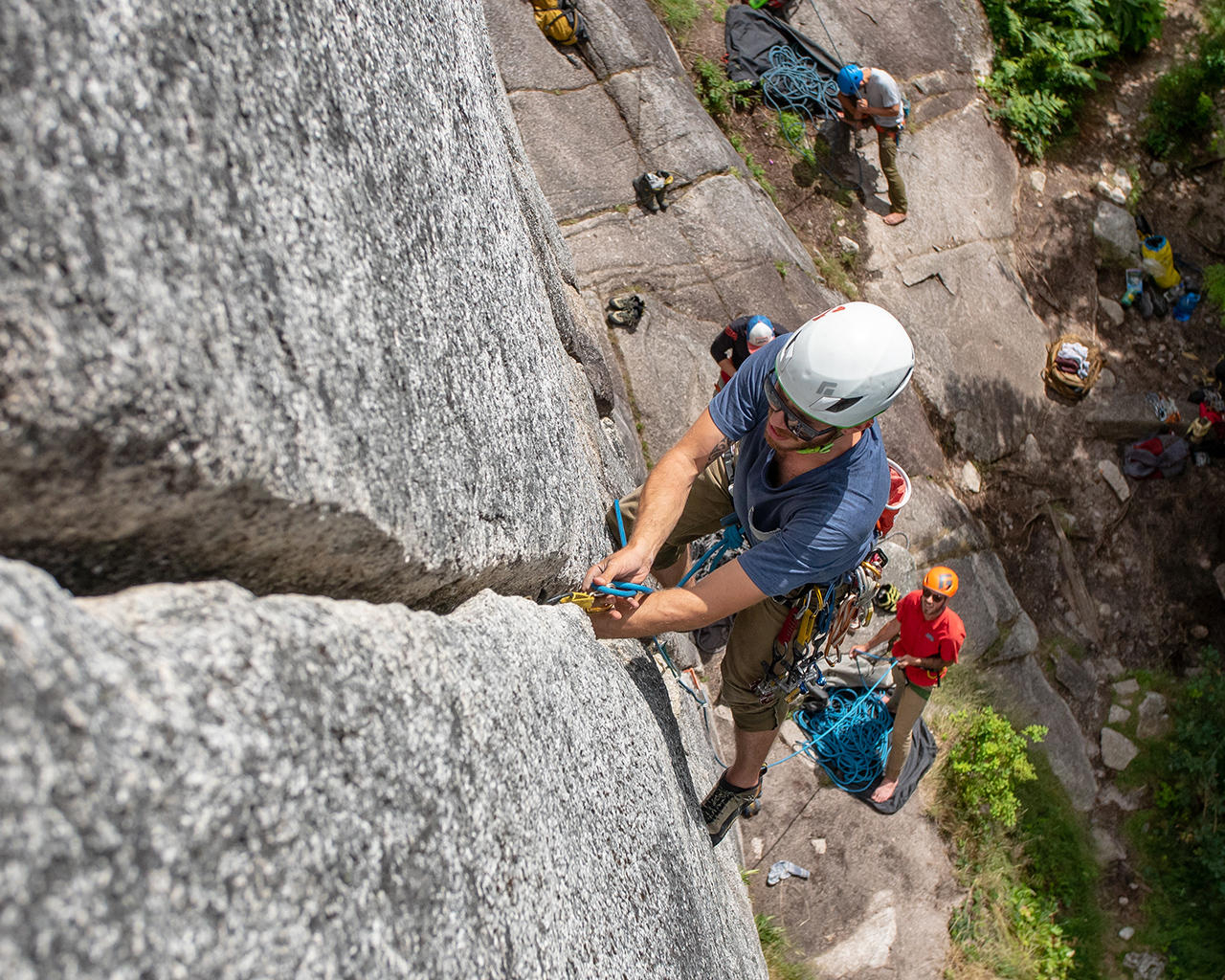 This 4-day program is an in-depth look at all aspects of Rock Climbing.
The Rock Climbing Super Course is a 4-day in-depth program in all aspects of rock climbing. This comprehensive course is a must to kick-start your rock climbing career. Designed for anyone who want the skills and knowledge to take start rock climbing. Top-rope, lead, sport, trad, multi-pitch: after this course, you will be able to climb it all!

Important Information
Geared toward those with no previous outdoor climbing experience
Participants are responsible to provide their own climbing gear.
Transportation is not included
Suitable for most experience youth climbers 15 and up